You can trust our prominent key competencies in skillfulness, experience, after sale support and determination to meet your expectations.Our untiring passion for brilliance is our Endeavour to emerge as one of the world's key software resources.
Our company has proven with time that we fulfill our commitment no matter what the situation is. We are well known in the market for our honesty and our quick problem resolutions. We make sure that we provide optimum and permanent solutions for your problem. Soft Solutions team consists of highly qualified web designers, web developers and marketers in Pakistan. Our team is extremely energetic, determined and hardworking. We are proud to say that all of our projects are unique and new to the IT industry.Our company is the only place where you can find customized Web Solutions for all IT/Marketing related problems under one roof. We ensure that our clients get completely satisfied from our problem solution.
Soft Solutions is not only focusing on web design and development but is also excelling in other areas like IT consultancy, Email & SMS marketing, Web Hosting and Software development. In each of the fields we have hired talented and experienced personals.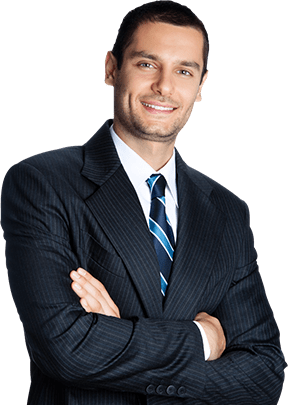 Who We Are?
About Us
Soft Solutions was established in 2003. Since then we have successfully served hundreds of clients world wide. Our primary skills are around web designing and mobile application development. We have a team of 40+ dedicated professionals for all kinds of tasks.
Solutions For various Businesses
Specializing In