Today, people do not need a very handsome amount of money or capital to start small businesses in their area or city. Various businesses in Pakistan can be started with very low investments. Following are some of the businesses that can be opened and operated for a very low fee.
Home Gym
These days everybody is concerned with their health and fitness and wants to enjoy a good and healthy life. Most people do not have the resources to buy expensive gym memberships so they prefer their local neighborhood gym for their needs. Ladies can also avail the home gym facility by spending their spare time doing exercise and getting in shape. The investment needed can range from 1 lac to 20 lac rupees for this business.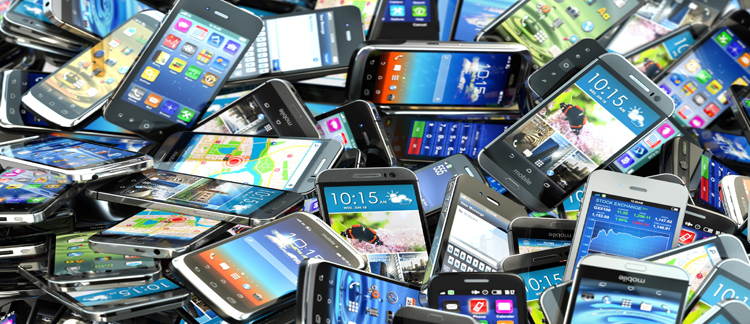 Mobile Phone Business
Mobile business is an extremely in-demand business for various people of Pakistan. The demand for this business sector is not stopping and is increasing every day. People of all age groups use mobile phones and demand various accessories for their mobile phones. This business requires a small investment of approx. 5 to 10 lac rupees.
Home Cooking business
These days everyone wants to be healthy and fit while saving their hard-earned income. The home cooking business model is suitable for those people who want high-quality foods at affordable prices every day to be utilized either at the office or at home. This business is suitable for those who have a passion for cooking and baking for various tastes for people from all age groups. The startup investment required is very low as compared to other businesses.
Travel Agency
These days many people of Pakistan want to go for foreign studies, go for a vacation abroad, or carry out religious pilgrimage journeys for carrying out Hajj and Umrah. The travel agency business is great due to its low risks and low investment.
This business can prove quite profitable if you have a passion for guiding people and giving them the best travel packages. The investment required for this business usually starts from 5 lac rupees and onwards. You can easily start the business by joining under the franchise of travel agent agency or getting a license for DTS (Department of Tourism & Services) Pakistan for travel agency business.
Photography Business
These days, the art of photography is not only targeted towards wedding events as various people from all over society need high-quality photos for various events such as family dinners, childbirth, birthday party, etc.
You will need a very small investment starting from a minimum of 1 lac rupees onwards. You will need to obtain a high-quality DSLR Camera for your various photography events. You will also need some training for this very profitable business as you can easily obtain mentorship either paid or free from various people and throughout Pakistan.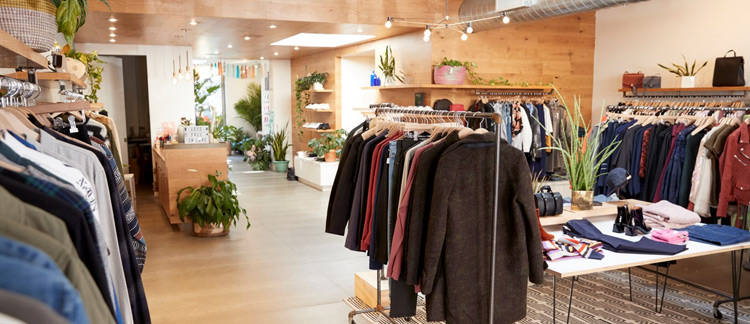 Clothing Business
Many people need high-quality and affordable clothing and seek various products in the market and online for quality deals. You can easily create an brand or image for yourself if you have a passion for style and clothing sense in general.
You can easily buy from various sellers in big cities and sell your products to other retailers in small towns, or you can try your luck in the northern areas and cater to tourists as it provides a huge untapped opportunity with very little competition.
You can also take your business online by creating an online store for your clothing brand & various ecommerce activities. You can establish your social media presence through platforms like Facebook or Instagram and create a fan following. The investment for this business is not very high as you can start this business from a minimum of 50,000 rupees onwards.
Personal Skill Training
You can easily start your own mentorship or individualized training online if you have unique skills and professional experience. You can provide services like being a food nutritionist, gym trainer, education tutor, Graphic designer, photography class, cooking, etc. Skill training is a great idea that does not require any investment, but only skills are needed to start.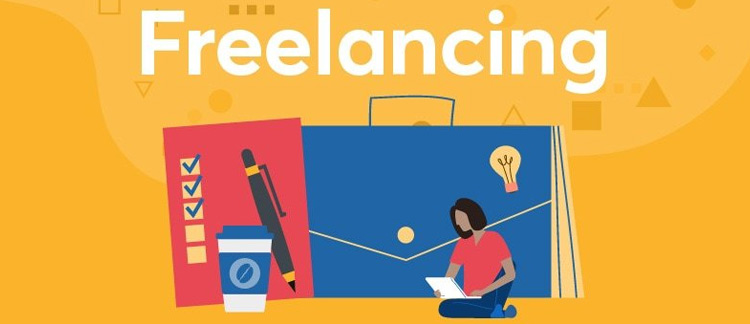 Freelancing
These days everybody is talking about freelancing as the next big thing. You can easily start this business with very low or no investment. You will provide your services online on various freelancing platforms like Upwork, Guru.com,Linkedin.com, Fiverr.com and send job proposals and create gigs for your services. Best Web Development Services
You will provide your time and utilize your skills to complete international clients' projects. This business model provides a very low risk for investment as you only need a good working laptop and a solid internet connection, and you are good to go. This business provides flexibility, and you can even spend time with your family as well.
Renting Business
You can start your renting business if you have some space in your home or property that you are not utilizing by renting it out to local people. The renting business can be highly profitable as you utilize your house portion or commercial property by banks, shop owners, and local businesses to promote their business. The profit gained from this business can be reinvested through buying more property for renting out in the future.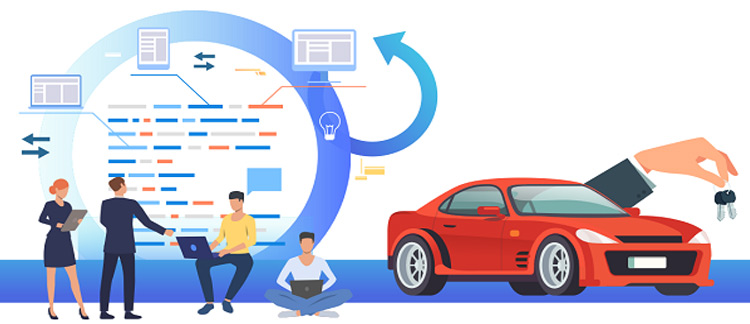 Renting Personal Vehicles Business
You can also start this very low investment business by renting out your spare vehicles to various local rental car companies, hotels, and international cab companies like Careem or Uber. You can provide your trusted driver and your spare vehicles to Careem or Uber to obtain handsome earnings and share from them.
Conclusion
Whatever business you choose for starting a low investment business as it will require your attention, dedication, time investment, and lots of hard work in the begging for it to succeed and develop into a big business in the future.