When it comes to booking travel, there's no need to go any further than your computer or mobile device. An online travel agency (OTA) offers the convenience of making reservations from the comfort of your home or office. And with the proliferation of OTAs in recent years, travellers now have a dizzying array of choices when it comes to selecting the right one for their needs.
But not all OTAs are created equal. So how do you decide which is best for you? Here are 10 key features to look for when evaluating an online travel agency:
Wide selection of airfare and hotels
One of the most important factors when choosing an Online Travel Agency (OTA) is the breadth and depth of its offerings. A good OTA will have a large selection of flights and hotels from around the world, as well as deals on car rentals, cruises and other types of travel.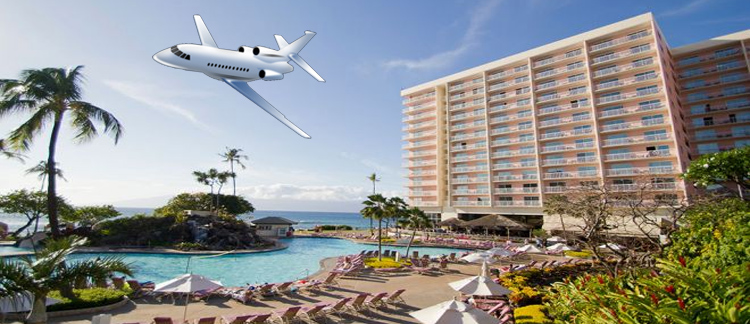 User-friendly website
The best OTAs have websites that are easy to navigate, with search functions that allow you to quickly find what you're looking for. They also have clear, concise descriptions of their offerings so you can make informed decisions about your travel plans.
Online Flight Booking
Online flight booking is the process of purchasing a flight ticket over the internet. It has revolutionized the way people book their flights, as it is now possible to do so from the comfort of your home or office.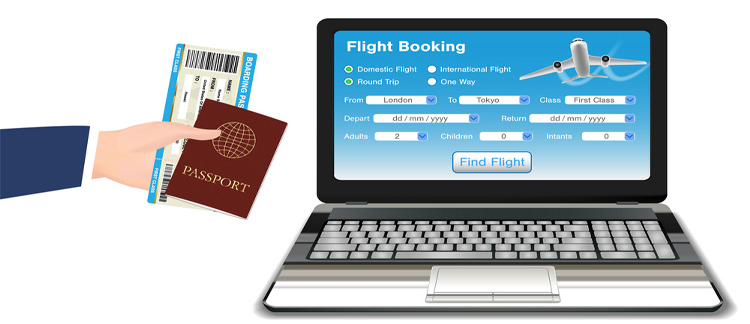 There are several advantages to online flight booking. Firstly, it is often cheaper than buying a ticket from a travel agent or airline counter. Secondly, you can compare prices and fares between different airlines and select the best option for you. And finally, online booking is quick and easy, and you can usually print out your boarding pass immediately.
So if you're looking to book a flight, be sure to check out online flight booking first!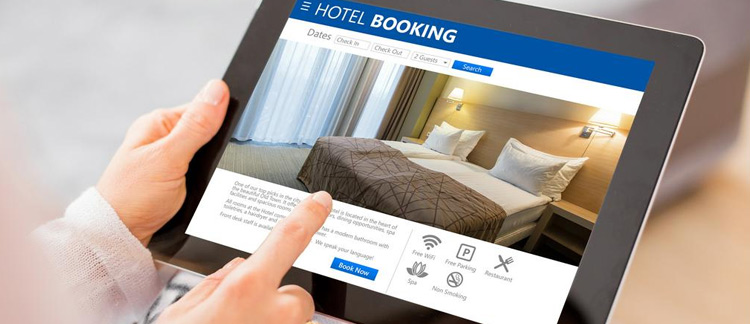 Online Hotel Booking
Online hotel booking is a convenient way to book your stay and compare prices for different hotels. You can find deals on rooms, compare amenities, and read reviews from other guests before you make your decision. Plus, online hotel booking makes it easy to change or cancel your reservation if needed.
Tour Packages Search and Booking
If you're looking to explore a new destination, consider a tour package. Tour packages offer a convenient and affordable way to see a new place. You can find packages that include airfare, hotel accommodations, and sightseeing tours.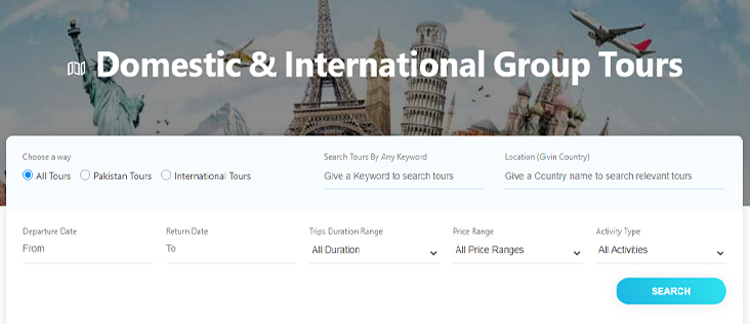 A tour package is the perfect option if you want to see as much of a destination as possible. Many tour packages also include transportation between destinations, so you don't have to worry about arranging your own transportation.
Tour packages are available for all kinds of destinations, from popular tourist spots to off-the-beaten-path locations. You can find packages for all budgets, too. So if you're looking for an affordable way to explore a new place, consider a tour package.
Final Takeaway
As conclusion, we can say that there are many features that make online travel websites so popular. First and foremost, these sites offer travelers a convenient way to book their trips with just a few clicks of the mouse. They also provide access to a wealth of information about destinations all over the world. Additionally, online travel sites often feature great deals on airfare, hotels, and other travel-related services. Finally, they offer users a variety of tools and resources that can help them plan their trips efficiently and effectively.