Today we are breathing in an era that is ruling by the technologies. There are a lot of positive and great impacts we are finding through technologies in our lives. Website designing is out of these positive impacts. Today, we believe in online searching and while sitting in our apartment we are searching the market trends. All these have become possible just because of website services. Read about Web Design Service what is it.
Where the website is helping us in finding the best solution to our queries, at the same time, the influence of the website is also positive for the business or services to whom we are searching on the internet. Actually, for approaching even a smaller business to the peak of success websites are playing a vital role. why your website is more important than your business card.
So, if you are also looking for the promotion of your business then for which command are you waiting. Go ahead and build your website today. If you are anxious about the website designing services then you are to inform that you do not wander here and there because Pakistani website builders are the best with respect to their services offering throughout the world and softsoltions is one of them. Website developers Pakistan are comparatively cheap, dependable and are of good quality. However, the further services of Pakistani web developers are listed below: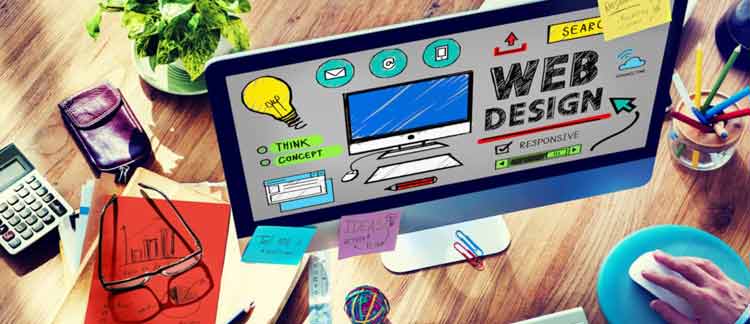 Creative Ideas
You can find the website designers in Pakistan with the creativeness of such an extent that you just see the destination of your imaginations in your website templates.
The designs you find form the Pakistani developers are factual and are just according to the requirements need to change your ideas into facts.
Meet with your Requirements
The best website builder is the one who fulfills your requirements. Pakistani website designers work in such a way that your requirements always on their priority. The designers are good at understanding your requirements and then make potential implementations on them.
Technologies and Strategies are advanced
In Pakistan, you can easily find the software companies that are giving services through advanced technologies and strategies. Normally, a website development process runs through frontend, backend and database systems. For frontend (angular, react, Bootstrap), backend (node, python, and asp.net MVC, etc.) and database (SQL, Mongo DB, and oracle, etc.) the technologies are using that are worldwide acceptable and usable.
There are software companies are running in Pakistan for years ago and they have become well experienced in their services including website designing and development services. So, you can get better services through experienced professionals.
Pakistani developers are too responsive to the tasks that they believe in the deadlines given by the clients. You can easily get the services within the given times.
Good Services With Low Cost
Pakistan is a well-known name in offering the best and advanced services at a reasonable cost. You can easily find the best website services at a low cost.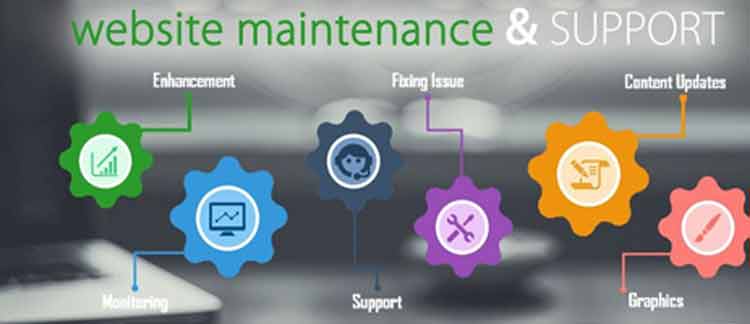 Complete Maintenance and Support Services
The website designing and development companies in Pakistan also take the responsibilities of complete maintenance and support. Once, you will get a service you will also have a long time or even, in some cases, lifetime maintenance services by the best software companies in Pakistan.
Best cheap Website development companies including Softsolutions offer the basic training to the clients through which they get the complete knowledge about the project that how it is working and how you can control its modules according to your needs.
Join Us Today
We know that all the above-given descriptions are enough for a company to show its best portfolio. You are all to be acknowledged that all these services and many others are offering to you by softsolutions, a well-known name in offering the best and quality services not only in Pakistan but throughout the world. Get best and cheap web development services Lahore here.