Today, creating a mobile app is an essential way to reach a maximum of customers and the reason behind this fact is that more than half of the customers are smartphone users. The recent survey has shown that almost 6.1 billion are smartphone users by 2020 and it is near about 70% of the worlds' population. Well, indeed mobile app can be the reason to get good revenue in your business. But, it is not an easy deal to create an app or every single business cannot develop it on its own. For most of the companies, even for high-rated companies, there is a need to hire an app Development Company exists.
But here a question takes birth that why we should think about an app development company because we have also already provided with the in-house mobile app developers and freelancers on different platforms to fulfill this need. To all the users, who are looking to develop an app for their business, we come up with the simple answer that mobile app development agency is many times better than other options to choose, and the fact is being proved through the following reasons:
Mobile App Agencies Are Dedicated
A mobile app development agency just works to develop mobile apps. They are professional and fully dedicated to performing a specific task. The dedicated team knows all the potential aspects regarding their targeted work. On the other hand, if you hire a freelancer or any other person who, indeed, familiar with Mobile Application Development Services to build your company's app but he is not a professional than what end-result you are going to get? Do you think about this fact?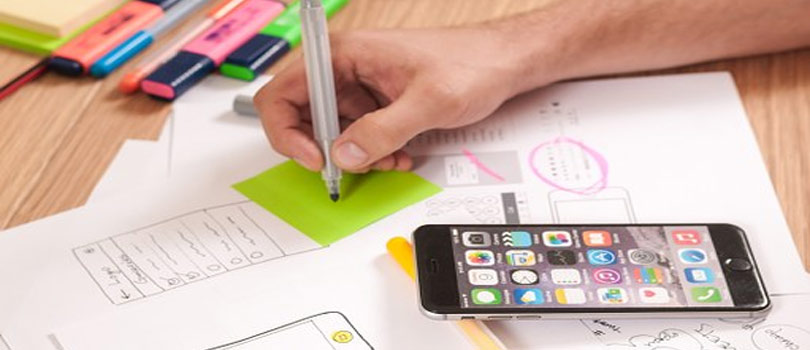 Agencies Have Specialized Knowledge
Agencies or professional companies never compromise with the quality of the work. To maintain the working standard and customers' loyalty, the agencies hire the professional staff to offer the best services to the customers. So, the developer you would get through a mobile app agency will be many times a professional and experienced person than a freelancer. So, think about it twice that whether you want to offer your business a professional look or a bumpy look.
Agencies Offer Fixed Price Services
How much does it cost to create a mobile app for business? This is the basic question by every consumer while searching for a developer to develop an app. If we talk about the freelancers and other individuals, then it comes to see that they charge you hourly. A mobile app development agency, however, charge a fixed price or offer fixed price packages for the entire development process. So, it comes to see that the mobile app development agencies do not offer you Professional Developers to create Mobile Apps but also take care of your cost. You can create a mobile app for the company in a reasonable amount by an agency than that of a freelancer.
Agencies Build A Continued Relationship
As the company is growing continuously it requires updates in the profile. So, most likely it is required to update your company mobile app. In this regard, the mobile app development agencies have continued relationships with the customers. Whenever you want to update the mobile app you can contact your agencies and by delivering them your updates can get updates in your profile. In contrary to this service, if you hire a freelancer, you may never get him back for further updates and other services.
Moreover, mobile app development agencies also take care of the maintenance of your mobile app. They maintain the app timely or offer extra care whenever the needs come to see.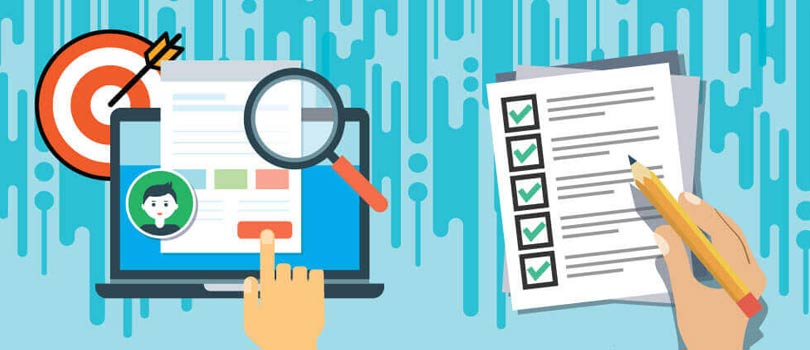 Agencies Are The Means Of Best Technologies
As we have discussed above that the companies always hire professional staff to sustain their status. At the same time, the companies also get updated with the latest and advanced technologies to not only get better performance in their working ability but also to facilitate the customers with the better end product.
Your freelancer developer may be smart but he can never beat a professional agency in getting the latest and advanced features or technologies. The reason behind it is that the professional agencies buy the latest technologies to get proficiency in their work that every single freelancer cannot afford.
Conclusion:
So, if you are planning to get a mobile app for your business or company and are stuck between these two options whether you want to hire a freelancer. Any related source or you need to get a professional mobile app development agencies. Then you are informed that the above discussion is enough for you to decide that what is the best option for your business to grow well?
If you are looking for the best mobile app development agencies, then you are informed that a variety of mobile app development agencies in Pakistan you can find today. Out of these best and professional names, softsolution is one unique icon. For a long time ago the consumers are getting the Best Mobile App Development Services from this agency. For any further information regarding mobile app development feel free to contact us.