Today, it becomes hard to get a new client for financial advice. The reason behind it is that the advisors cannot build trust with the clients and consequently they get failed to get new clients. However, today the best way to make your profile strong is to build an online presence. But, for an online presence, you need to show off the Best Website Design for Financial Advisors Company in Pakistan.
Give A Brief Introduction
For every single business, this is the main and important thing to describe that who you are and how you work? This step engages your customers initially with you. Try to build a home page in such a manner that it would show the brief introduction of your services that what kind of help you can offer to the customers.
Website look always matters. Try to build a website in a clear way that it would say all to the customers or clients at the first impression. Do not develop a complex design to bring your clients in curiosity or ambiguity about you. You are suggested that first of all think about the logo. The logo should be unique but at the same time, it should be relevant to the idea of your business or services. Then make sure that your homepage is catchy that can attract the clients easily towards your services.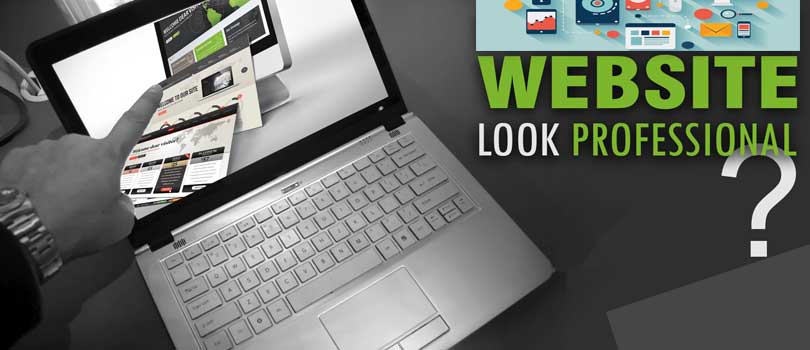 Never Compromise With Navigation
Through the navigation bar, we show off that what kinds of services we are having for our clients. That's the reason that the navigation bar should be clear. If a client comes to you and he does not find the services he needs from you he would never think about you again. Give the proper headings or titles to the navigation bar and also used the sub navigations to show off a clear idea that what additional services you are offering.
Website Must Be Mobile-Friendly
Well, the basic thing that every business developer must keep in mind is that what the performance of their platform is. The presence of the clients on your profile depends upon the performance of your profile. If your website is taking too much loading time or if it is not working properly on mobile devices then you can lose more than half the amount of your clients. The reason behind it is that there are more than 50% of users use mobile devices. So, a Financial Advisor Website Design must be mobile-friendly.
The images on the homepage of a website play a pivotal role. The images should be clear and just according to the service you are arranging for your clients. Half of their mindset would be clear after seeing the images on the home page. Then you must add one relevant image to every single page or post to give the visual idea regarding the given content.
Content Should Be Relevant
Content plays an essential role in the promotion of a website. If you are not adding the relevant content to the website then how the clients would get help about their particular query. Try to keep your website up to date with all the latest updates and for this purpose you need to develop a blog for your financial advisor website design.
The call to action button helps the clients or users to take a quick survey about the services they are looking for. Through a call to action button, you can schedule a meeting with clients or can offer the initial help through call advisory. In this way, you can build a strong relationship with your clients and they must call you for all their further estimations.
Ask your developer to add a live chat feature to your financial advisor website. Through the live chat feature, your client can get instant help or idea regarding their queries. This instant help will never let your clients move away towards any other advisors. Moreover, you also need to make sure the presence of an advisor on online chat to facilitate the clients. Otherwise, if your client is going to face waiting through live chat then the idea won't be befitted.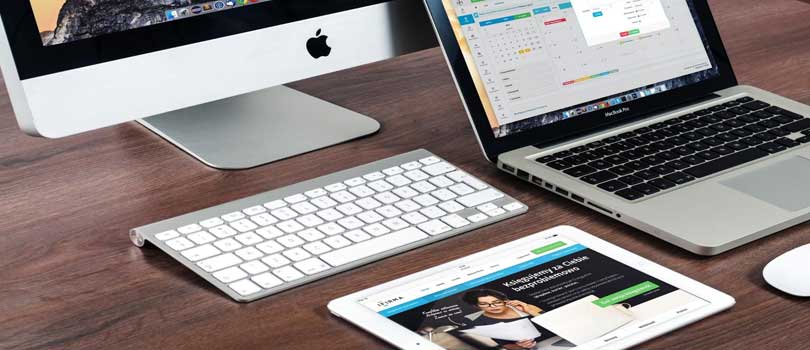 Make a search that what your clients are looking for and what are the main queries from clients' side regarding financial problems. Then work to make these headlines on the front page or homepage to offer instant service to the customers. You can add the headlines through slides and separate sections.
Another best way to catch the attention of the users or clients is to add the frequently asked questions, FAQs page to your website. The reason behind it is that if you would have already added the necessary information to your clients they would get the quick solution of their queries. Moreover, they would also get the complete idea that to what extent you can be helpful for them. So, you need to be designed a FAQs page or section for your site.
Develop Your Website Today
If you are a financial advisor and have the ability to facilitate your clients professionally then this is the time to show off your services. But, for the quick result, you need to maintain the online presence and for this purpose, you are required to create and maintain a professional website.
Well, it is notified that here at this platform we come with the solution of your worries. Softsolutions provides you the best website design for financial advisors. You can Create a Professional Website with the above mentioned and all other additional features you want to have to start a successful financial advisor profile. You are recommended to contact us today for further consultancy.