Today the businesses with online presence are getting flourished. To begin your online presence you have to build a website and make it live. In order to build your online presence the very basic step you need to complete is to buy or register a domain name. Today domain names with several extensions are available in the world and Pakistani users are also following all the common worldwide trends. However, most Pakistani businesses are registered with the .pk domains to enhance their credibility with the users. If you are also thinking to have a .pk domain then the following steps will make you sure that how you can register a domain name with the .pk extension:
The very basic step is to choose a particular name of your domain. The domain name should be relevant to the businesses or the services you are going to offer to the world. This idea shows the openness of your services to the audience. For example, if you are going to start a business related to entertainment then you must add any particular entertainment ideas into the domain name. This does not only worth your business but also makes you unique from your competitors.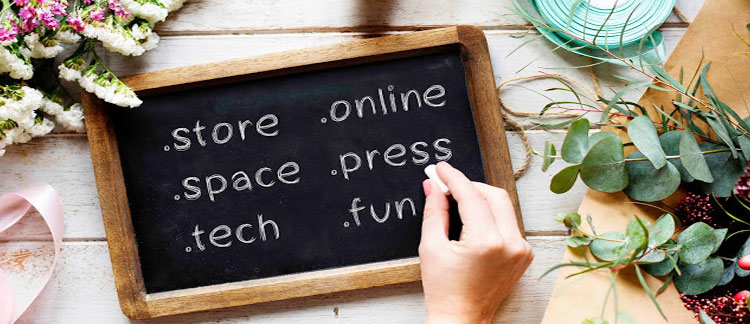 You are recommended to choose more than one name because sometimes it could be difficult to find the availability of the exact domain name that you select for your website or business. Once after choosing the name you should check whether the domain name is available or not. For this purpose, several useful platforms or websites are available that help you in finding the availability of the particular domain names. Sometimes, the domain checkers offer you the exact results you look for, and, sometimes, your chosen name is not available but the domain name checkers offer some suggestions related to your ideas. In this way, people sometimes, get better domain ideas through these suggestions. So, must check your selected names through different domain checkers to have the potential ideas.
Choose Your Domain Extension
The domain extension is a way to add more brand or business relevancy to your business or services. Choosing .pk domain means that you are showing your audience that from where you belong and what is your targeted audience. For example, when a person reaches you and finds your name that ends with the .pk domain he will surely come to know that you belong to Pakistan and your services are specified for the Pakistani audience.
Complete the Registration Process
In Pakistan, several domain service providers are offering their best services. These local domain registration service providers offer several packages to register a domain. At the same time, you can also find international domain name service providers that also come with specific services. If you find the availability of your selected name then you can register your domain name from any of the service providers that suit you. It takes a time of a few minutes to complete the registration process. You are just required to select the suitable package and to pay the required charges to complete the registration.
The renewal process is quite simple. You will have the access to the panel from where you registered your domain name. First of all, you will have a reminder or notification from the company that your domain is going to be expired. You will be required to log in to your panel to start the renewal process. However, some companies can also renew your domain without your access to the panel. The domain name generally expires annually. However, you can also choose any other packages in which your domain name will get registered longer than one year. If you want to renew your .pk domain then you will go through the easy steps including login to your account, select the domains, review your order, confirm your order and finish the process.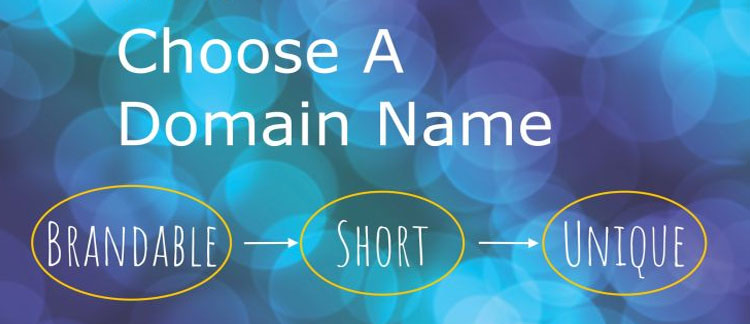 Benefits of Using .pk Domain
By getting registered with the .pk domain users can have several benefits and the major ones are listed below:
· You can get more local customers with the .pk domain.
· It is a way to build customers' engagement and loyalty.
· The local community will easily remember your name with the .pk extension.
· Many local domain service providers you can find to register your .pk domain.
· With a country-specific extension, there are large opportunities to get a selected name for the domain. For example, if your selected name is taken with any other extension then it may also be available with the .pk extension.
Tips For Choosing A Right Domain Name
The following are the tips for choosing a .pk or any other domain name:
· Your domain name must be relevant to the services you are going to offer to your consumers.
· If possible then add a specific keyword (related to your services or niche) in your domain name.
· The domain name should not be longer than 15 to 17 characters. The shorter the domain name will have the higher rank. Moreover, a short domain name can easily be remembered by the users.
· Choose a unique idea that has never been taken by anyone.
· Your domain name must not contain any special characters like (_ - / \ |). This will make users confused during searching.
· Make sure your domain name is easy to type as well as easy to pronounce.
· If you are going to choose or register the pre-existing domain then you must know the domain history and must also take the idea of whether the domain has already been expired or not.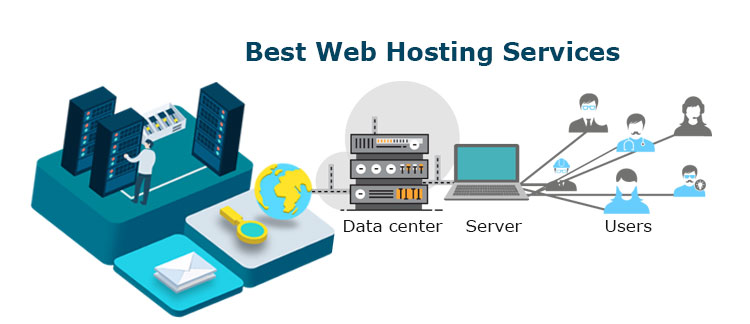 Get The Best Domain/Hosting Services
Softsolutions is one of Pakistan's best domain name service providers. You can register domain names with almost all the extensions that are commonly using in Pakistan. For further consultancy regarding your domain name registration, you are advised to contact us and our professionals will come with potential solutions for you.