Indeed they are not so familiar with the coding and stylistic features of gaming apps, instead of this most of the game players and gaming fans have the desire to become a game developer to implement their gaming ideas into reality. But, it is not an easy task to implement the ideas about which you do not have any proper knowledge and required skillsets. It may take years of time to become a professional game developer. The main objectives are creating concepts and designing codes of a game and one can be a master of these things by having a regular practice.
Here in this article, you will find the complete guide that how you can start the Game Development in Pakistan at your own. At the same time, users are also offered the ideas of mobile gaming trends in the world and what types of mobile games are used to playing by the game lovers.
Trend of Mobile Games
The trend of using mobile apps and games is one of the most evolving trends in the world. Today, mobile apps are using for gaming, entertainment, education, information, and many other purposes. In 2020, we can find 2.8 million apps and games to download on smart devices on the Google play store. Whereas, 2.2 million apps and games are available in the Apple play store to download on iPhones. The trend of mobile apps and games has tremendously been involved for the last few years and the rate of using mobile apps and game development is incredibly increasing.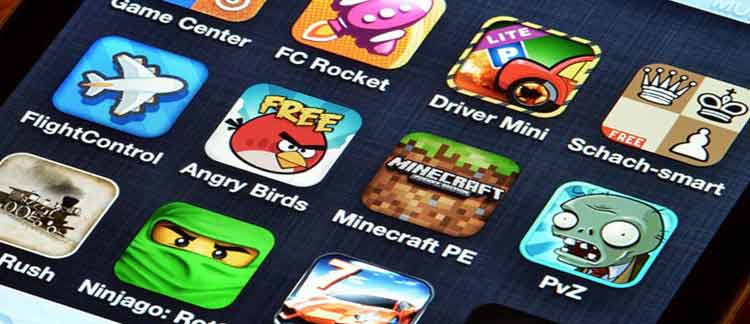 Types of Mobile Games
If we talk about the apps specifically categorized as mobile games then we find a large number of gaming apps on the play stores. However, gaming apps are also categorized into different types. For example, we can easily find the gaming apps of action, adventure, arcade, battle royal, cards, and many others. People search for gaming apps according to their taste and nature and for having different types of mobile gaming apps users are giving thanks to the play stores.
Steps To Start Game Development at Your Own
Be A Students Potentially
Dedications are most important in every single aspect of life. Without dedication and passion, you cannot reach the set goals and targets. Once you have decided to do something then pay all of your devotions and dedications to make the things possible. The same case implies to be a mobile game developer. Start studying from zero or the basic concepts. The foundation should be strong on which you are going to build a structure of your learning.
Get Interactions With The Developers' Community
This is a very significant step that plays a pivotal role in learning. You should have interactions with the developers' community or with the senior developers to know the facts about development that can lead you towards the destination of your dreams. Today, the use of social media and the internet has made the world a global community. We can interact with the people of any type, anytime, and anywhere. You are suggested to join the social media groups and forums in which you can find the skill sets related to your studies. While going through different guidelines and ideas you can overcome the things within a less consumption of time.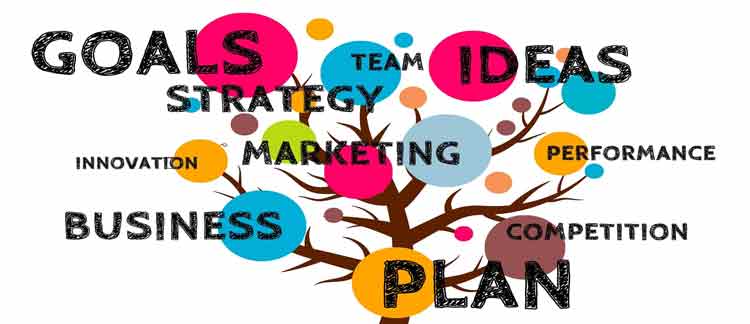 Go Through A Proper Planning
In learning or structuring new things proper planning works significantly. Make a proper plan that at what stage you are and to what extent you want to reach to overcome the things. Explore different gaming apps on the play store and try to get the idea that what are the ideas behind the particular games and how the developers planned these ideas to transform them into reality.
You are dedicated to your learning and have read almost all the basic theories and concepts of creating and developing the gaming apps, you are having interactions with the developers' community, and you have also proposed a plan, now this is the time to start the practical learning. We would like to suggest you that do code practice as much as professional you want to be a gaming app developer. For this purpose, you may also join or start game development courses.
Well, it is an old saying that, "practice makes a man perfect". The saying is true and applied in every single aspect of life. Before going to working on your desired program you have to overcome all the ambiguities to become a professional in your work. Be a master of the tools or languages and involve yourself in your projects as a professional.
Well, you have learned the complete development and know all the strategies that how you can develop a gaming app. Instead of this, you have to arrange a suitable team to implement your ideas completely. Besides coding, you are required to have other staff like animation creator, writer, VFX master, composer, illustrator, and marketer, etc.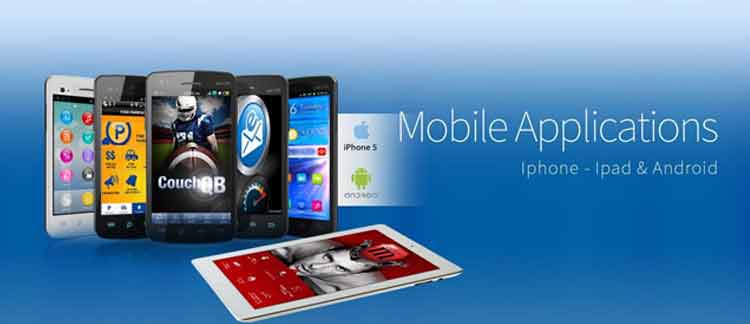 For every single task, you have to be motivated and patient. Keep dedicated to your projects and wait for the times to be favorable for you. Sometimes, it takes time to make your projects and ideas familiar to the users or market. Once after completing your project make a fine marketing strategy and work on it. It will take some time but once this will become familiar among the masses and once users will get interaction with it then it will surely pay you back.
Get Professional Mobile App Development Services
Softsolution is one of the software development company in Pakistan. Where the company is delivering the ideas that how one can start learning and implementing gaming development, at the same time, the company also comes with professional development services. Users can get the professional teams for both of the services including Android App Development Services and iOS app development services.