Here we assist you in finding the best android app developer online for your upcoming android application development project. Today, mobile apps are everywhere. On Google play store we can find over 2.7 million android mobile apps of different natures. These apps are for the purpose to tackle several types of issues. At the same time, from informative to leisure apps all are available that are using on a large scale.
The invention of mobile applications has reached businesses to the next levels. In the previous time, people had to arrange different campaigns and strategies to show off their services and businesses in front of their targeted audience. But with the emergence of technology such as mobile application development, it has become very easy to find the customers within no time. You can also lead your business to the next level with the help of a mobile application but you have to notice several things before going to create a mobile application. The very basic step of mobile app development is to hire the best developer and this below-given discussion will make you able to find the best Mobile App Developer Online.
Confirm Your Requirements
First of all, you need to be sure about your project that, what you want to launch. Make a clear plan that what is your niche, how it can be implemented, what the competition in the market is, and what development necessities are required to functionalize your app. Once after getting a complete idea you should move towards the next steps.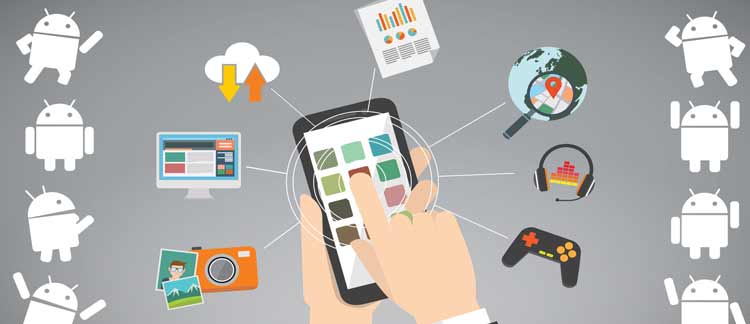 Now, this is the time to explore different online platforms that are used to find the developers. Today, we are finding several online or freelance platforms, including Upwork, fiver, PeoplePerHour, and many others. You are advised that make fine and proper research and for this purpose, you do not have to bound yourself to a single platform. Instead of this, you have to go through different platforms to find a perfect match.
Besides exploring different platforms for searching the developers, you can also find a suitable match for your projects by putting a job advertisement or job descriptions on some platforms. Make an advertisement and put all of your requirements into this advertisement and the needy people having the same skills will call you and you can easily find the right skills without wandering here and there.
While exploring the online or freelancing platforms, you will find the developers with lots of skills. In this situation, it may be a time-consuming task for you to find the perfect match according to your requirement. In order to evade this problem, you are recommended to filter your search. Almost every single platform shows a proper filter search by using which you add the required skills and find the potential results.
Check The Complete Profile
You have to go through the complete profile of every single developer that looks better according to your requirements. Check their qualification, their practices, and their working ability that whether the particular selected developer can reach your maximum of needs or not.
Check The Previous Projects
While checking the profile of the developers you can get the idea that on what types of projects the developer has done the development previously. You can visit their previously done projects to know their working caliber that to what extent the developer is professional.
This is a very important thing to know while Hiring an online Android App Developer. The developers, sometimes, charge the clients hourly, and sometimes the rate is according to the whole project. You have to clear your mind that what option is suitable for you. Whether you want to hire the developers with hourly working or you want to hire a developer for a specific set timeframe.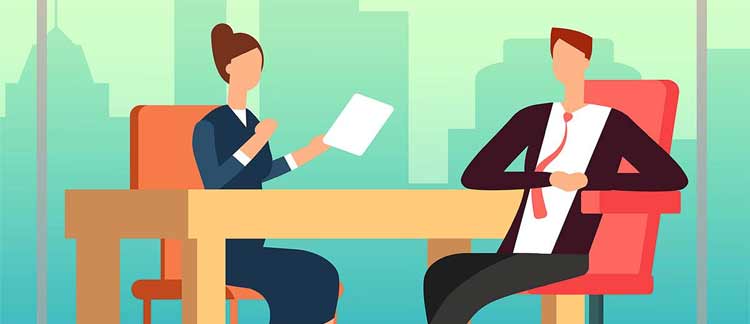 If you are satisfied with the given portfolio or profile of particular developers and want to hire them then you have to take a soft interview from them. Conduct a telephonic interview and discuss the general things about your project. You may ask about the languages, development tools, and other related things according to your project.
Take A Technical Interview
If you are satisfied with the soft interview and if it is required to check out the technical abilities of the developer then you should also conduct a technical interview with your developers. You may assign a short task to evaluate the working ability or caliber of the selected developers and this will help you out to select the developer shortly.
This is the final step of hiring a developer for Android App Development Online. If you are satisfied with all of the aspects of the developer and find the developers' hands safe to handover your project then just commit your project. This final commitment will be about the charges your developer would charge from you, the deadlines under which you need to get accomplished your project, etc.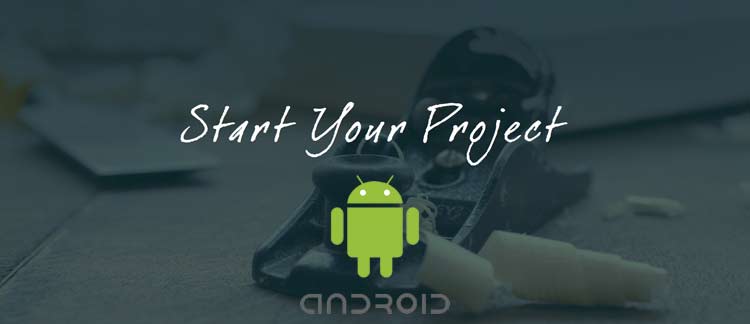 Now, this is the time to start your project. Keep yourself active all time with your developers and fulfill all the information and requirements your developer needs from your side. Make sure that you are providing an accurate idea and information that you want to implement.
Find The Best Android App Development Services
With the increasing trend of mobile application development, the App Development Services agencies are also establishing rapidly. In Pakistan, the trend has also been evolved and besides finding online developers lots of companies and agencies are available in every single market and are offering the best development services. Out of these best development services, Softsolutions is the one that has been working for a long time ago and because of its quality work, it has satisfied lots of customers at the local as well as international level.
Whatever android application project you have into your mind, you are invited to share your ideas with our experts to get the potential solutions to implement your ideas shortly.