Have you ever been convinced by someone to use WordPress? Or are you thinking on your own about WordPress that how can it be a good option to choose WordPress as your CMS in 2021? Well, here we come with some facts that become the solid reason to love WordPress. So, here we go.
WordPress is SEO Friendly
As compared to other CMSs, Wordpress is more SEO friendlier. Wordpress is built with the standard compliance high-quality codes and it can produce semantic markup. Explaining in non-geek terms we can say that this feature of Wordpress makes it more familiar with Google and other search engines. Consequently, the websites built through Wordpress tend to rank higher in the search engines than other websites. However, in order to further optimize the website, WordPress also offers some useful Plugins.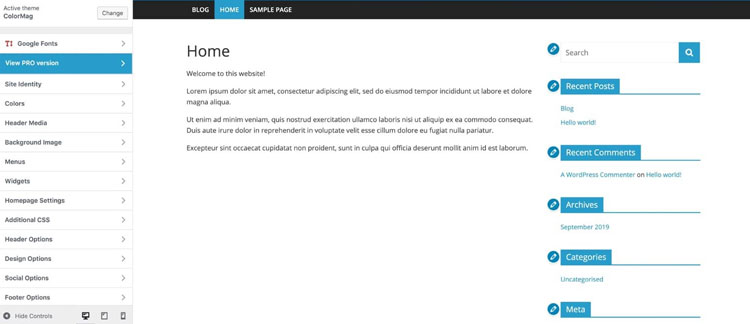 Wordpress, as compared to other content management systems, CMS is very simple and easy to learn. Every single person can get a good command in using WordPress if he or she will give a little attention to it. All the structures are designed in a very simple way. For example, you can easily type or add the content as you type or add content in the Word files. Moreover, the way to add images, insert links, put tables, and all other content is so simple and easy. Besides this, if someone has any technical issues these can also be easily learned and adapted by the users with little attention only.
Wordpress is Easy To Customize
Today we see that a large number of people are using Wordpress and they are neither designers nor programmers. Moreover, most people start using WordPress without any prior experience or knowledge of designing a website. For non-technical users, WordPress comes with a complete solution because there are a lot of pre-designed templates are available for Wordpress. Users can find free templates to build a new website. Today we find a variety of templates or themes out of which one can easily find the best according to his or her choice. However, if someone wants to alter the themes then it is quite simple to bring changes in any kind of themes. You can easily change the color, font, style, logo, background, sliders and even every single area can be customized easily.
Mobile Optimization is Super Accessible
The website with compatibility with all the devices is a super website. Today, the world is very much flourished by technology. Today, people are using different devices such as mobile phones, laptops, desktops, and tablets, etc., to explore or surf websites. A website that is responsive to every single device is considered the perfect website and with this responsiveness, a website can get more traffic on it.
Wordpress offers Extensive Incredible Plugins
WordPress is the platform or source that makes your website more functionalized through its Plugins. With the help of plugins, you can add more cool functions to your website without needing to know the heavy codes that are necessary to know for adding functionalities to the customized website. WordPress offers a variety of plugins. For every single function, you can find separate plugins and a variety of plugins for a single function. For example, for SEO there are several plugins including All In One SEO, Yoast SEO, SEO Press, and some others are available. One can easily choose the best one according to the needs.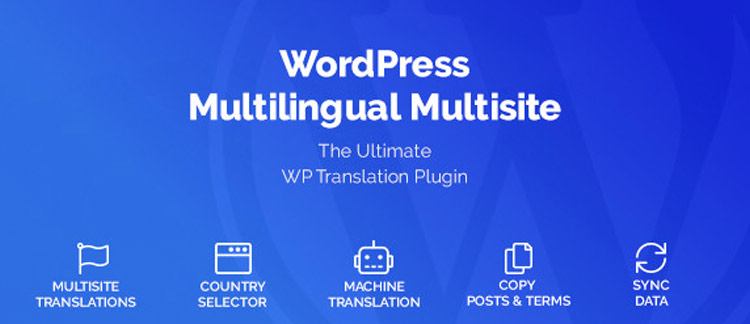 Wordpress is Multilingual
You are not a native English speaker? Well, there is no issue at all because the translation team of Wordpress has translated Wordpress into 169 different languages. You can offer your users content in many languages to attract more users and their loyalty.
One can make a free account on Wordpress and can also get free themes and templates to start designing a website. Moreover, if someone wants to buy professional or premium themes or templates then these are also affordable. If we compare a WordPress website with a customized website then it comes to see that one can save a lot through WordPress.
The loading time of your website directly affects the audience on your website. Users who get a great loading experience of a website added the website into the favorite lists. However, a website with a bad loading time is a reason to get deprived of more customers or audiences. Believe us that if a user will get a bad browsing experience he will never come to see you again and, at the same time, he will also stop others from using your services. If you are going through WordPress then you can make your website responsive and faster more easily than the customized websites.
WordPress is Safe and Secure
WordPress is considered a very safe and secure platform to run any website. The internet can also be an uncertain place just like we find in the real world. The intruders can be found who want to get as many websites in their hands as they can. However, Wordpress asks for a few simple things to do to protect your website or your business. Check the security policy of wordpress and apply as many security steps as you need to be protected.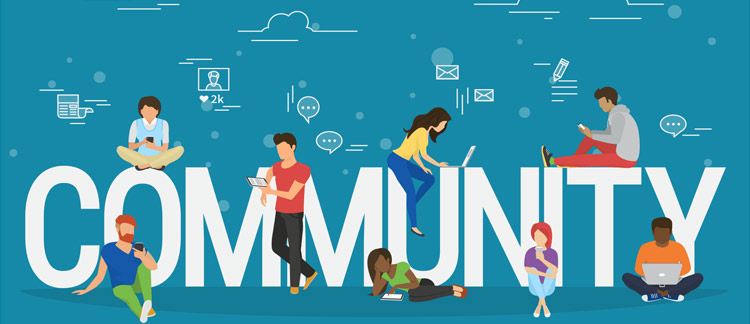 Wordpress Community Keeps Growing
Day after day the improvements and the incredible innovations are bringing in WordPress. These improvements and innovations tend to make things quite simple and easier for the users. So, joining the WordPress community could be a great option for the users to be a part of the technical world without having any technical background or education.
Get The Best WordPress CMS Services
For the users who want to build their websites with WordPress, we come with the best services. You can contact our professionals to take the complete consultancy that how you can acclimatize with the WordPress content management system, CMS.