With the emergence of smartphones and technologies, thousands of businesses stood for benefits. Out of these businesses, food outlets are also prominent ones. While taking a survey from 1500 mobile users, 81% of users said that they reach a restaurant by using mobile applications. This all has become possible because of the easy access to restaurants and food availability through mobile applications.
In 2019, online food delivery revenue was calculated as $94.385 billion. However, it is expected that the revenue rate will increase to $134.49 billion by 2023. Here in this article, we would like to discuss that, what features a restaurant or food delivery application must show. However, it has also been discussed that why a restaurant should have an android application, and at last, users are also provided the ideas that what are the features of an app development agency to build a restaurant mobile application?
Why a Restaurant Should Build an Android App
The following are the reasons encourage restaurants to have their online presence through mobile applications:
Reach The audience Within The Geographical Boundaries
A business can earn a lot by only grabbing the attention of the local users. In order to get geographical marketing benefits, a mobile application plays a vital role. If we talk about a food delivery app or a restaurant app then we see that while searching for food or restaurant only nearby locations show and we can easily order from the nearby restaurants. So, you can easily cover the local or nearby customers with the mobile application.
With the help of android app development, users and customers can book or reserve the table at their chosen places. This thing has reduced the effort of both users and restaurants. With the help of online reservations, the restaurants can easily manage their services within less consumption of time.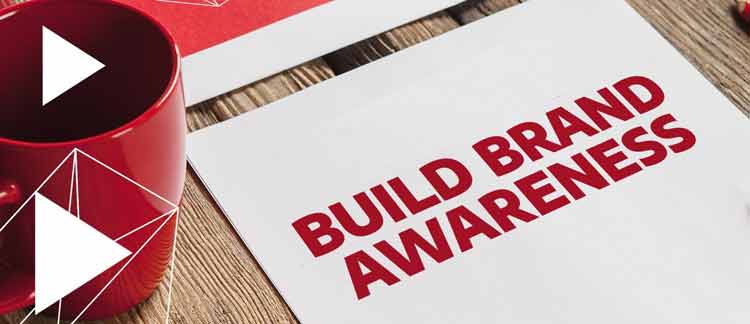 If your business is not so familiar among the users then while having an online presence you can reach more customers because people search restaurants and foods through mobile apps then visit the markets.
As we know that online food delivery and online restaurant booking have become common trends. So, users look for better and better online services. In the case, users do not get the satisfied services they offer their suggestions to the restaurants or businesses that help them to bring improvement.
Obviously, if your services are reaching a large number of users and customers then this will become the reason for your business to earn more revenue.
What Features Restaurant Android Apps Must Have
The following are the features every restaurant app must show to become unique and competitive:
To attract the users and to facilitate them clearly a restaurant or food delivery app must show a clear menu that what they are offering to the customers.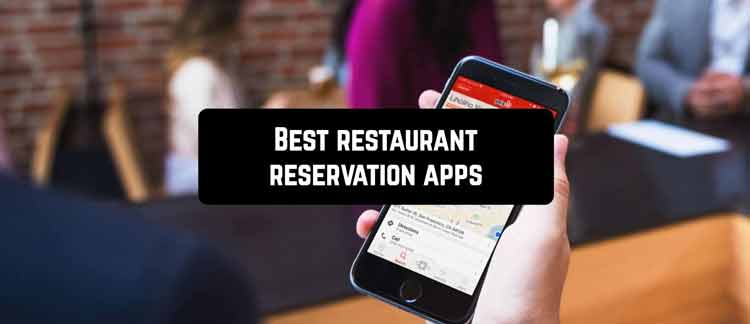 A restaurant or a food delivery outlet must build an app that shows a user-friendly operating system to order the foods. There must be options to select or deselect the items and users must also have the options to cancel their orders without any reduction and charges.
For any online business the payment method is the main concern. Make sure that the payment method is easy and accessible for all the users.
Chatbot is a way for the users to contact directly the delivery services or customer support community. With the help of chatbots, customers cannot only order their foods but they can also show their feedback for improvements.
Customers' Feedback Forums:
Restaurants android apps must also show a separate feedback forum by using which a customer can show his or her experiences to the restaurants.
App Development Agency with The Following Features is Best
The following are the features one must check while choosing a company for app development for restaurant:
Do They Take Care of Your Requirements
Before choosing the development company make sure that they are taking care of your requirements. For example, what type of restaurants you want to build through a mobile app, and what they are offering to you?
Take the idea about the development company whether they are familiar with the latest trends and technologies (using in the markets for the development of mobile application) or not.
Cover Task within a Given Timeframe
Time commitment is key to trust. Ask the development company to cover the task within a given timeframe. At the time of business launch if your application is not ready then it is a very bad impression that you are going to leave on your customers.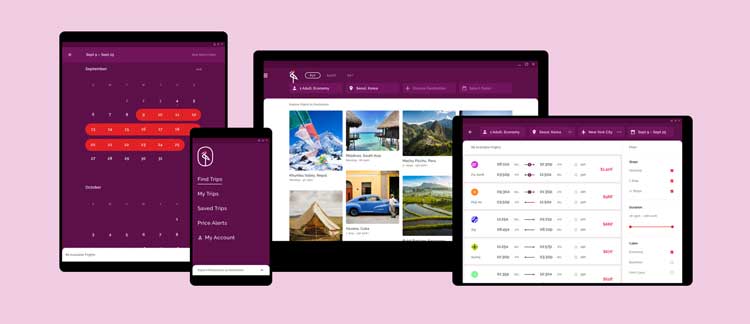 A Responsive Mobile Application
Today we are finding smartphones in a wide range. Different companies offer mobile phones with different screen sizes, resolutions, and above all, different operating systems. So, for obtaining a better response you have to build an application that is responsive and compatible with all the devices.
The development companies have the idea about the market trends of mobile app design and they must be supportive enough to give customers the idea that how to become unique among the competitors. If your company is familiar with the market trends and is offering you the best ideas to be a good competitor among your contemporaries then must choose that particular company and offer a new look and vision to your business ideas.
Get The Best Mobile App Development Services
Are you interested to build an app for your restaurants and are in search of a Good App Development Company? You are recommended that once must contact us and use the professional services from the expert and qualified mobile application developers. Whatever idea you have in your mind just deliver it once and allow us to implement your visions.