Today the world is showing its great interest in mobile phone use. It is not the time that people are only using phones to make a call to their acquainted. Today we are socializing through mobile phones, we are receiving and transferring money through mobile phones, and even we are shopping through our smartphones. Furthermore, we are browsing different websites through mobile phones, we are taking advantage of different helpful mobile applications, and even today people are showing off their businesses through mobile applications.
All these have become possible to meet the latest requirements of the people. Where thousands of businesses are getting fame through mobile uses then why you are not thinking to utilize mobile phones to lead your business at the next level to increase your revenue to double as compared to the previous year's revenue?
Look, if you are not taking the idea of the Mobile Application for Business seriously and if you are still under ambiguity that how mobile apps boost your business? Then the below-given points will clear your concepts that how mobile applications work to promote your business instantly to bring you as a good competitor in the market.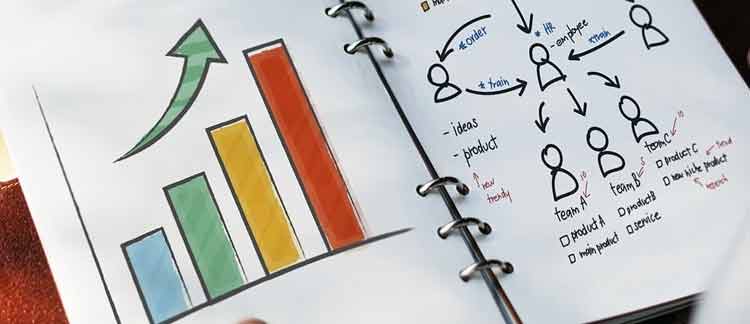 Client Visibility is Increased
Various surveys and studies have shown that all the people having smartphones spent more than two hours scrolling their smartphones on a daily basis. But, the question that takes birth in mind is that how the client's visibility would improve. Well, you are advised to develop a mobile app for your business. Then you have to choose or set the right marketing strategy that would show your brand in front of the people while scrolling their mobile phones.
Make your presence eye-catching to such an extent that once your name would go through the eyes of the clients they will surely click to check that who you are actually. Now, this is the time to show your targeted audience that what services you are offering them to make them facilitated. Through mobile apps marketing the business' revenues are increasing instantly but you have to choose the right development and right marketing strategies to show your brand before a maximum of people.
The primary reason behind Mobile App Development for the business is to build and improve the interactions of the customers and clients towards your services and products. When you have launched the mobile app in the marketing then add promotions and sales to your customers and make them know that what benefits they are going to get from your side.
This is the way that you would offer your customers a great value in return for which they would show their loyalty which will, consequently, be the reason to improve your revenue. For all the business the basic thing is to offer values to the customers if you want to get it back.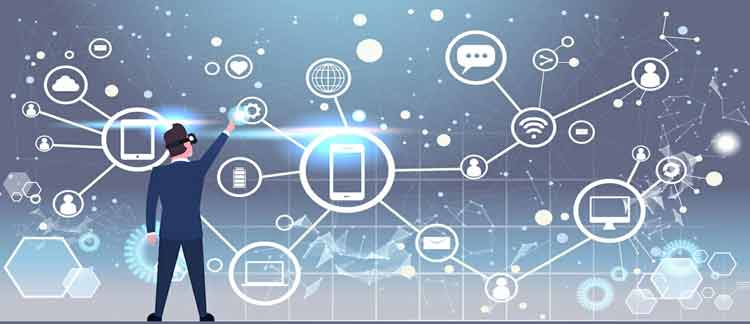 A Source of Direct Marketing
Today mobile apps are also considering as the best source of direct marketing of your business and services. Mobile apps help to search out the targeted audience by looking at their geographical locations. Moreover, with the help of mobile apps, you can also offer and mention the services and products you are going to launch near in the future. In this way, you can gather a community of the targeted audience before launching your products and services. In this way, you would get a quick response while launching your products and within a very short time duration you can avail of good revenue. So, never miss the opportunity of taking the Mobile App Development Services today to enhance your business.
It Develops Brand Recognition
As we have discussed earlier that today the businesses are using mobile apps to create and maintain their online presence. The reason behind it is that today the world has the tendency of online working. For every single thing, people Google it rather explore the markets and shops. Whenever a person needs a service he goes through the websites or the mobile applications for finding the quick results of their searches.
So, develop the mobile app of your services and through marketing plans reach your app at the top of the searches or search engines and be visible in the quick searches of the customers and build your brand recognition to enhance your revenue.
A Way To Enhance Customers' Loyalty
For every single business to get success, the customers' loyalty is the basic element. If you are failing in building customers' loyalty then you fail to lead your business successfully and consequently, you are failed to generate your set or targeted revenue.
It is a difficult task to build strong bonding with your customers but once the customer accepts a brand, due to its services, then he or she will never leave. You have to take care of that what customers need actually and how you can fulfill their requirements? As much you would take care of your customers they will show their interest and loyalty towards you.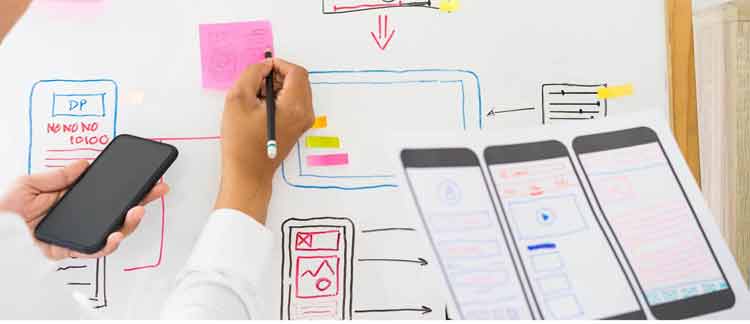 Develop Mobile Apps of Your Business
Hopefully, we can say that from the above discussion you will be able to know the importance of mobile apps to enhance the values of your business. As the values of the business are increasing the trend of mobile app development in Pakistan is also getting extended. So, get ready to be part of the business community that is working to increase their revenue day after day.
If you are looking to Boost your Business with Digital Marketing then first of all you have to develop a mobile application for your business. Here at Softsolutions we are offering our valuable customers the professional developers who are familiar with the latest mobile app development tools to bring efficiency in the mobile application to bring potential benefits. Once join us and see the difference.