The debate is long about the topic that why the users should choose the idea of a custom website development than all other sources of development. Well, those who are ready to develop a site for their business and are thinking that whether a custom website development is a good option for them or not, they are provided with the idea that what type of services every customized web development company offers to the users:
Proper Business Development
Custom website development can offer your site the proper business development that you have dreamt of in your mind. A website developed by an open source management system is, indeed, an easy way to develop and maintain the online presence of your business but that cannot offer the proper destination of your dream you have fancied for your business. So, for obtaining a proper business look try to hire a Customized Web Development Company.
Content is the main and powerful part of a marketing strategy to make your site popularized not only among your related audience but also for the Google and other search engines. As compared to the website designed or developed through an open source a customized website can offer you the proper and optimized content strategy to add the highly optimized content to make your site searchable easily from almost all types of search engines.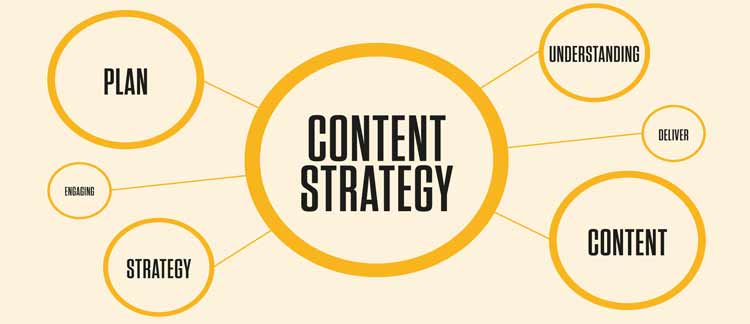 Search Engine Optimization, SEO
Today, without search engine optimization, SEO strategy it is not an easy task to get your site popularized among search engines. For running the proper SEO strategy you have to use the proper SEO tools that are only possible through a customized website. Customized Web Development Services offer users the proper heading area, the proper section for keywords adjustment, the proper section for the descriptions of your content or post, and all other matters related to SEO are kept viewed while developing a custom website.
Conversion Rate Optimization, CRO
A good website among the competitors is the one that has a good conversion rate. A good conversion rate can only be possible because of a good content strategy, proper structure, suitable design, and proper navigation, etc. A custom website development offers all these features to offer a good conversion rate to your website to make its best among the competitors.
Users who go through the open source or pre-designed websites are required to use a number of plugins and tools to bring efficiency in their website performance. Because of the abundance of tools and plugins, the speed of a site gets disturbed and users get a bad experience. However, on the other hand, a customized website is designed in such a way that it does not require to add plugins and tools additionally to make the website efficient. Under this situation, the website speed is good and users get a good and fast browsing experience.
It has also seen that the Custom Web Portal Development companies designed or developed the sites in such a way that they are suitable for almost all the devices. Today, the websites that can easily browse through mobile phones are considered as the best websites. Moreover, today, more than 50% of users are using mobiles to browse the websites. This is the reason that for obtaining a good customers' experience the website should be mobile responsive. The websites developed in the custom design are more responsive than the websites designed and developed through other sources.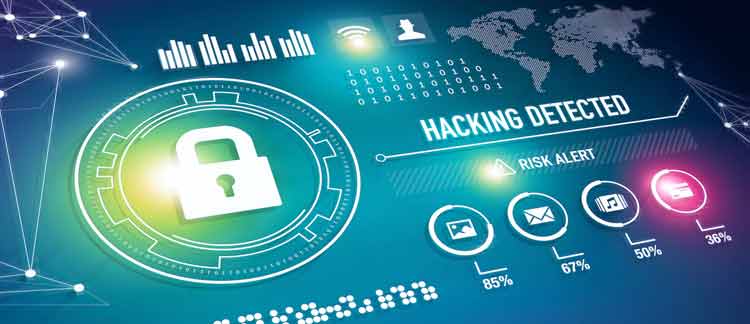 As we know that the pre-designed templates and codes can easily be hacked by the hackers and the websites developed through these templates and codes can easily be stolen or destroyed. However, on the other hand, the websites developed through custom development cannot easily be hacked because these are developed through the unique codes and structures that are not easily be reached by anyone. So, the custom websites offer advanced security to your businesses.
Companies that offer custom website development services offer clean and organized websites as compared to the websites we get through other development source or open source. Page disruption, plugins uninstallation, tools distortion, and faults in code structure and queries may happen through the websites of the open sources.
These blunders in the websites make the website slow and unresponsive for the users and they try to get rid of such types of websites. But, while getting a website trough custom development users get clean and organized websites because it is developed by the unique codes and queries designed by the professional developers.
While getting a website through a Custom Web Development company you get the proper implementations of your idea and you do not compromise at any single step of development. Under this situation, you build a website according to the services and features you are going to offer to your customers. So, the website is come to look like a structured website with proper navigation. Such type of website surely gives users good and safe browsing experience.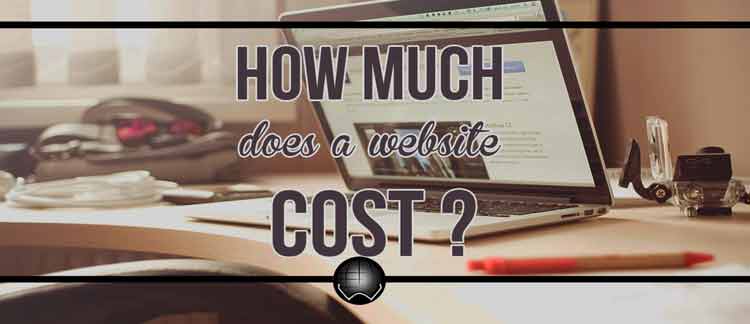 It comes to see that customized web development services in Pakistan come with a high cost. But, users are informed that they should not look at the high cost instead they have to look upon the features and benefits they are going to get through a custom website.
Final Takeaway
From the above discussion, it's been cleared that what types of services and features you can get through the customized web development companies. So, if you want to give a professional and a proper look to your business and want to get a good response from your users and customers then leave everything and hire a customized web development company. Users who are thinking about and are already in search of the best Web Development Services in Pakistan are invited by Softsolutions, a leading customized web development company in Pakistan, to get a good web development experience.