Social media marketing through creativity and strategic activities help you to engage a maximum of customers to your business. The idea of the importance of social media marketing we can get from the fact that there are almost 97% of marketers are using social media packages and almost 78% of salespeople are also reliant upon special media strategies to get a better response for their businesses.
The reason behind this heavy trend towards social media is that this helps businesses to reach a maximum of relevant audience within no time. If you are still under ambiguity and are thinking that how Social Media Marketing Packages help you to enhance your business values then you should expect the following benefits of social media marketing packages in Pakistan to lead your business at the next level.
Brand Awareness
Social media marketing offers brand awareness to your business. As much your business would be familiar with the masses as much money your brand would make. The marketing strategies used in the previous time are not so effective to build customers' engagement. However, social media marketing strategies help to enhance the number of customers within a less time duration.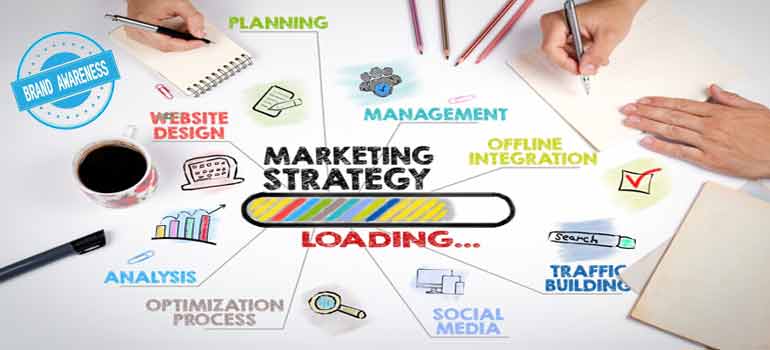 Social media marketing company helps you making a strong bonding with your customers. When a customer gets the updates on time and find the solution according to their needs on time then, obviously, they find you a trusted company and they always look forward you whenever they need any kind of assistance. So, for building the strongest bonding or to get the loyalty of your customers you should never forget to go through social media marketing.
Helps To Target Relevant Audience
For getting enhanced your revenue you always try to find your targeted audience or the people need your services. Social Media Marketing Services help you reach your targeted audience. Today on social media we find the communities related to particular niches or purposes. In this way, we can deliver our products and services only towards the relevant audience to save our time and to generate our revenue.
Direct Traffic To Blogs and Sites
Today the trend of uploading stories and watching stories through social media platforms is high. Instead of wasting time while scrolling down the pages of social media platforms people go through the stories and get all the updates regarding their favourite celebrities as well as their favourite brands. So, you are also recommended to put stories on your social medial profiles. The main benefit of social media stories is that you can put your ad along with your website or blog link. In this way, the needy customers would go directly to your website and blogs which would be the reason to get direct traffic to your website and this would also be helpful to enhance your revenue.
A Direct Conversation Between Customer and Brand
Through social media profiles, customers can directly make conversation with you to discuss completely that for what services they are looking for. At the same time, you can make them familiar that what services you can provide them easily. So, it has become easier to deal with the customers through social media marketing to save your time and also to satisfy your customers.
Get Feedback For Improvement
Social media platforms are the platforms where customers can directly leave their feedback through comments and personal texts. If a customer would get a better experience then he would share his satisfaction with you. On the other hand, if a customer, unfortunately, would get a bad experience then he would also share his bad experience with you. In both of the situations, you would be able to find that what activities are being good from your side and for what activities you need to bring some improvements. So, bring the benefit in your expectations that social media will help you improving your working ability.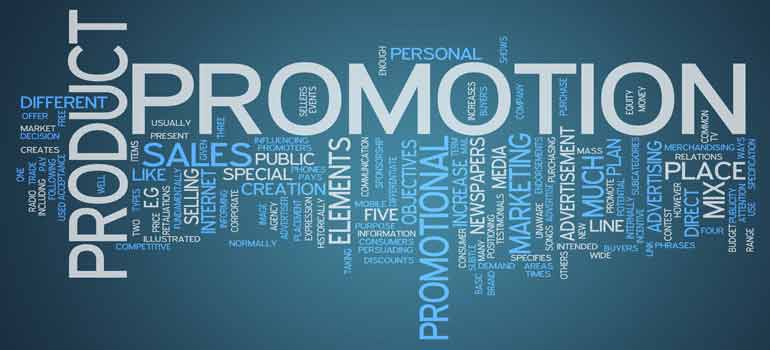 Promotion of Products and Services
You are getting launched a new product or you are going to offer a new service, whatever you are going to introduce you can share it instantly with a number of customers within no time. If you have followers in abundance then you can share your ideas with a large number of people. Otherwise, you can run a campaign through social media platforms to reach a million users at one time. However, if you do not have a huge following on social media profiles or are not familiar with the campaign system then you are recommended to get the services of a Social Media Marketing Agency.
The main feature of the social media marketing that encourages businesses and brands to grab potential customers to their business is that the use of social media platforms is completely free. Today, the social media platforms helping to get a maximum of users are Facebook, Instagram, and some others. Users are informed that all these major social media platforms are free to use and, at the same time, these are easy to use. You are just required to sign up, which is free of cost, to start your marketing. However, there are some paid social media marketing tools are used but these are used at much advanced level. Otherwise, you can easily get a maximum of users with free use of social media platforms.
This is a common thing that your revenue will increase as much as many traffic would reach to your services. So, if social media marketing packages are helping you to reach a maximum of traffic, it does mean that you are going to increase your revenue.
Brings Unique and Latest Ideas
While exploring your competitors through social media profiles you can take the idea that what type of strategies your competitors are using to facilitate the customers. Under such conditions, you can also bring unique and updated ideas in your services to be highly competitive in the competition.
Get The Best Social Media Marketing Services
If you are willing to increase your revenue through social media marketing service and are looking for the Best Marketing Packages in Pakistan then you are invited by softsolutions, a leading smm agency in Lahore that is familiar with all the strategies and trends to run a successful social media marketing service or campaigns. So, never miss this opportunity to lead your revenue at double of the amount this year as compared to the previous year's revenue.