Using social media is one of the most emerging trends of this era of technology. According to the latest statistics it is calculated that almost 3.6 billion users are active on different social media platforms in 2020. The focus on social media interaction is increasing rapidly even day after day and the predictions are saying that the number of social media users will be extended to 4.4 billion until 2025.
People are using social media platforms for several purposes. For example, social media platform is a way to be familiar with your acquainted, social media platforms keep you aware of what happening in your countries and even you can get the latest news and updates from across the world. At the same time, social medial is playing a vital role in the promotion of businesses. Small businesses and large businesses both are getting equal importance through social media platforms. If you are thinking that how Social Media Marketing helps you increase your audience or revenue then this below-given discussion will answer all of your queries: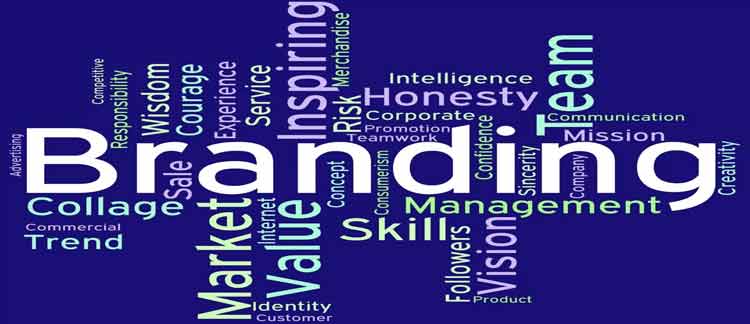 Ways To Know How Social Media Marketing Develops Your Business
A Way Of Brand Recognition
Out of the important marketing goals for a business, brand recognition is the prominent one. Today, people tend to buy the products from a particular brand that is well-recognized among the consumers and businesses are thanking social media platforms to assist them in building brand recognition effectively.
Brand Recognition Tip: Your actual or main profile on any social media platform does matter. Give attention to the profile building and especially on the photos or images you are going to put on your profile. Make sure that you have a particular and unique logo of your brand and you have applied it on the profile picture or cover.
Sharing stories on Social Media Platforms is one of the latest trends. Through sharing stories people tell about their routines and happenings of life. At the same time, businesses are making people aware of their products and working strategies. Moreover, through stories, you can also make your customers able to know about your upcoming products and future goals that is another way to take the attention of your customers.
Brand Story Tip: Whatever new you are going to launch just share it with your users through stories. People will give feedback about your efforts and will make you know whether the idea is impactful or not.
With the help of customer support, you can easily make your customers know whatever they want from your side. With the help of social media platforms, your customers can easily contact you anytime to get rid of their ambiguities about your services.
Customer Support Tip: You have to allow your customers to text you anytime and in order to facilitate your customers you have to keep the social media chat active to assist your customers on time.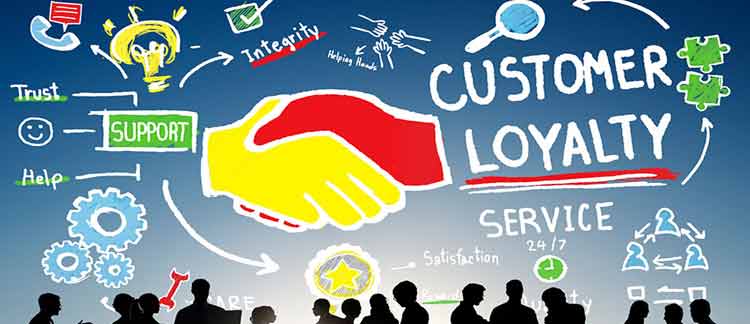 In order to keep your customers engaged with your services for a long time, you have to build a strong bond or loyalty with your customers. Once they would have a complete satisfaction from your side they would never leave you throughout their lives. This loyalty can be possible because of your proper interaction with your customers.
Loyalty Tip: Make proper interaction or communication with your consumers through social media interactions. To tackle their attention you also have to offer them several benefits such as special discounts and promo codes, etc.
Direct Traffic To Your Website
Through social media marketing, you can get direct traffic to your websites or service. Your services would be promoted as much as many people would explore our website.
Direct Traffic Tip: Whatever new thing or service you are going to arrange for your customers, just add a relevant image on the social media pages along with your website pages with that particular services.
Social Media Platforms Are Cost-Effective
Social Media Marketing in Pakistan is cost-effective because it is almost free. There are several platforms including Facebook, Instagram, Twitter, Linkedin, Tumblr, Goodreads, Reddit, Pinterest, Quora, etc. are, currently, ruling on the smartphones and almost all these are free to use to expand your businesses.
Cost-Effective Tip: You can log in to any social media platform without paying a single coin. But, make sure that you are going to put the legal and right information to start your social media pages, otherwise, your pages may be restricted on some platforms.
Several social media platforms run advertisement campaigns or sponsored ads to expand your services to a large number of customers that are related to your niche or services. In this way, you can enhance your revenue.
Campaigns Tip: The advertisement campaigns are of different types according to duration, cost, and other services. Before going to select your campaigns make sure that these are according to your requirements.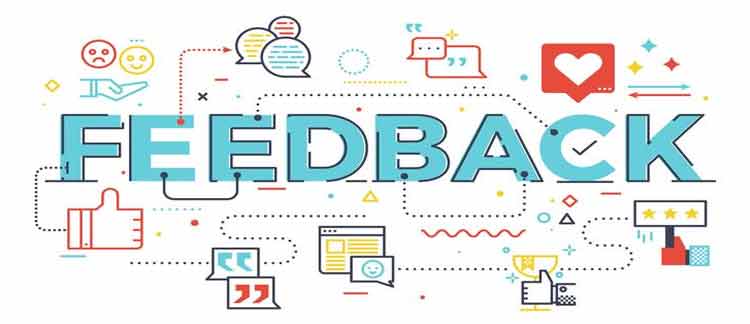 Improvements Through Feedback
Good companies always allow their customers to give feedback about their services. This feedback about services is a healthy idea to bring improvements to your services.
Feedback Tip: Offer survey forums through social media platforms to your customers to get their feedback and also mention feedback or rating forums on some particular services to get the idea that what you are offering and what your customers are expecting from your side.
Get Better Social Media Service
No doubt social media campaigns and services help to improve your businesses and services. But, these would be helpful only in such a way if a good or a professional Social Media Marketing Agency or team tries to implement the ideas to reach the targeted goals.
Softsolutions as being a successful business in the market has a complete idea about the importance of social media marketing proposal. This is the reason that the company always suggests to start social media campaigns to reach your targeted audience to generate or enhance your revenue. For further inquiry, you are recommended to contact us and get complete consultancy from our expert social media marketing team.